7' Fat Cat Storm MMXI Indoor Air Hockey Table Free Shipping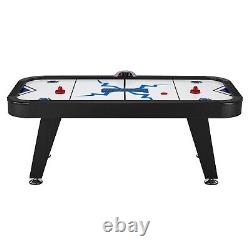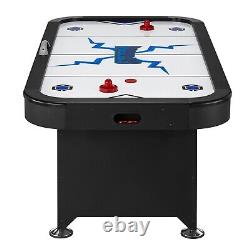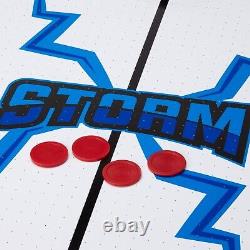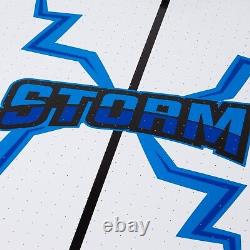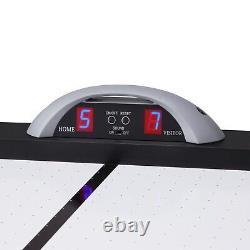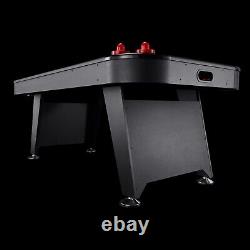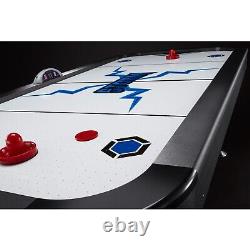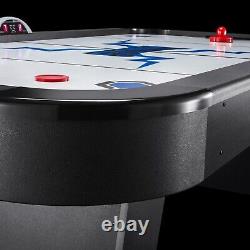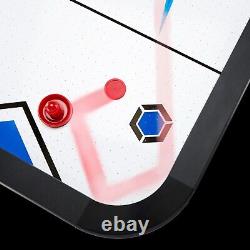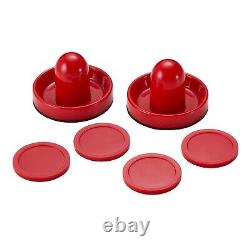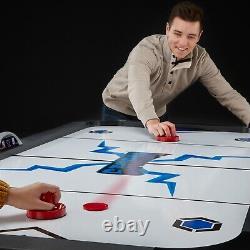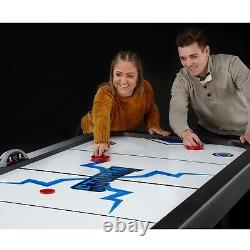 The Storm MMXI is the premier 7' air hockey table. The large playing field ensures the most complete gameplay experience, with enough room to maneuver and outsmart your opponents. The glossy finish of the surface features hockey rink graphics for an authentic look. Complementing the large playfield is the powerful 110 volt motor that can output 80 cubic feet of air per minute, for a flawless playing surface, and the smoothest puck flight.
This thick cushion of air is what sets the Storm MMXI apart from the competitors! Keep score with an automated pro-style LED scoreboard with adjustable volume voice response.
Full size 7' Air Hockey Table allows for the most exciting and complete gaming experience. Powerful motor is capable of outputting 80 cubic feet of air per minute for the thickest cushion of air. Electronic scoreboard with sound effects accurately keeps track of the game score and announces victory while looking great. Includes all of the accessories needed to play; four pucks and two pushers. 84L x 42W x 30.50H 139lbs. 84.00"L x 42.00"W x 30.50.

---